Reference Sire: Dun It Smokin Bud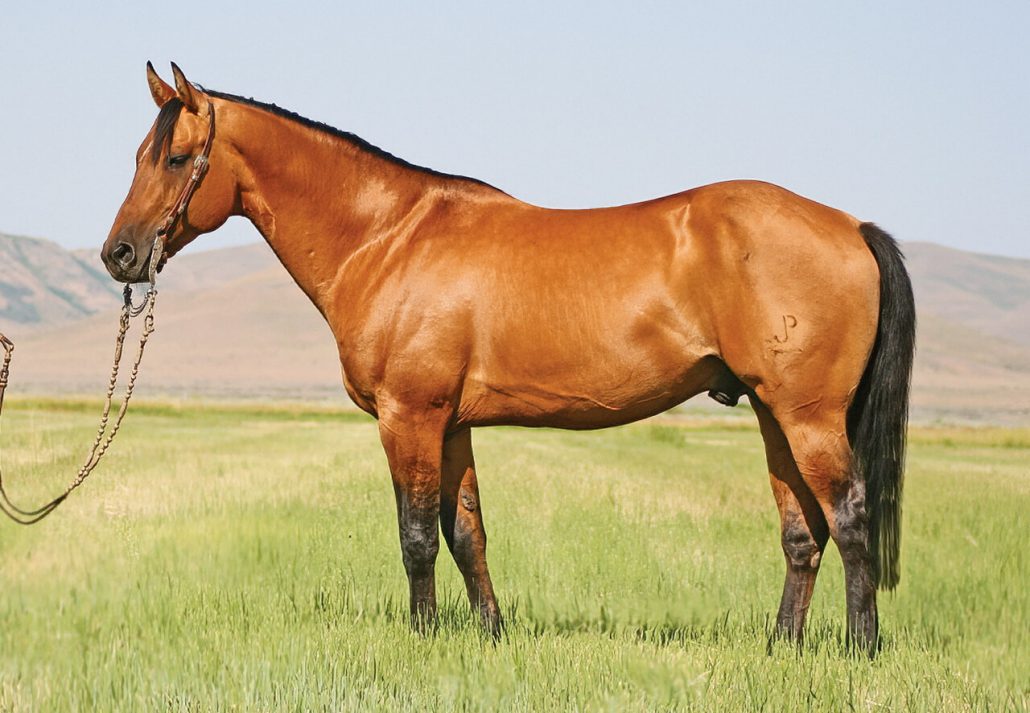 "Big Chief" is a finished head and heel horse we found in Arizona two years ago. Proven blood lines top and bottom for cowhorse and reining!! Extremely good minded. Ty's twelve-year-old daughter started roping both ends off of him after a year lay off without even an ear flicker from him!! Hollywood Dun Its are known for their great dispositions, which is a number one requirement for the Van Norman program. His colts are good looking and well put together. This sire is a great addition, adding top notch qualities that make for great ranch horses that can double as performance horses.

Van Norman Quarter Horses, Inc.
Tuscarora, NV
(775) 397-2132 •• ty.ranchhorse@gmail.com