Reference Sire: SJR Bella Star (RS)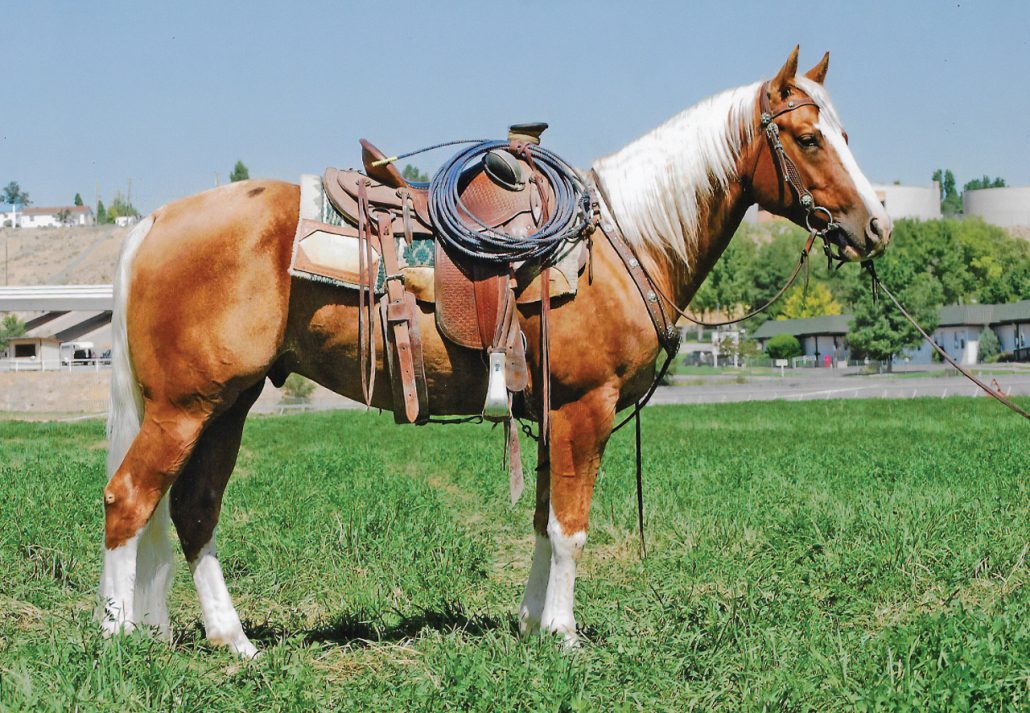 Meet the Rhoads Ranch's newest addition SJR Bella Star "Zing!" Zing's flashy name matches
his color and standout pedigree. With names like WR This Cats Smart, Shining Spark,
and Docs Lynx, what's not to look at. Zing isn't all looks and flash, though. He is known
for his gentle demeanor and ability to watch a cow. His oldest colts are now being started
under saddle. So far, all have been gentle, catty, and flashy like their sire. Come take a look, Sharon Rhoads or two, or three, at Zing and his upcoming colts!

Sharon Rhoads
Tuscarora, NV
(775) 756-6582