Reference Sire: Mr Sun O Freckles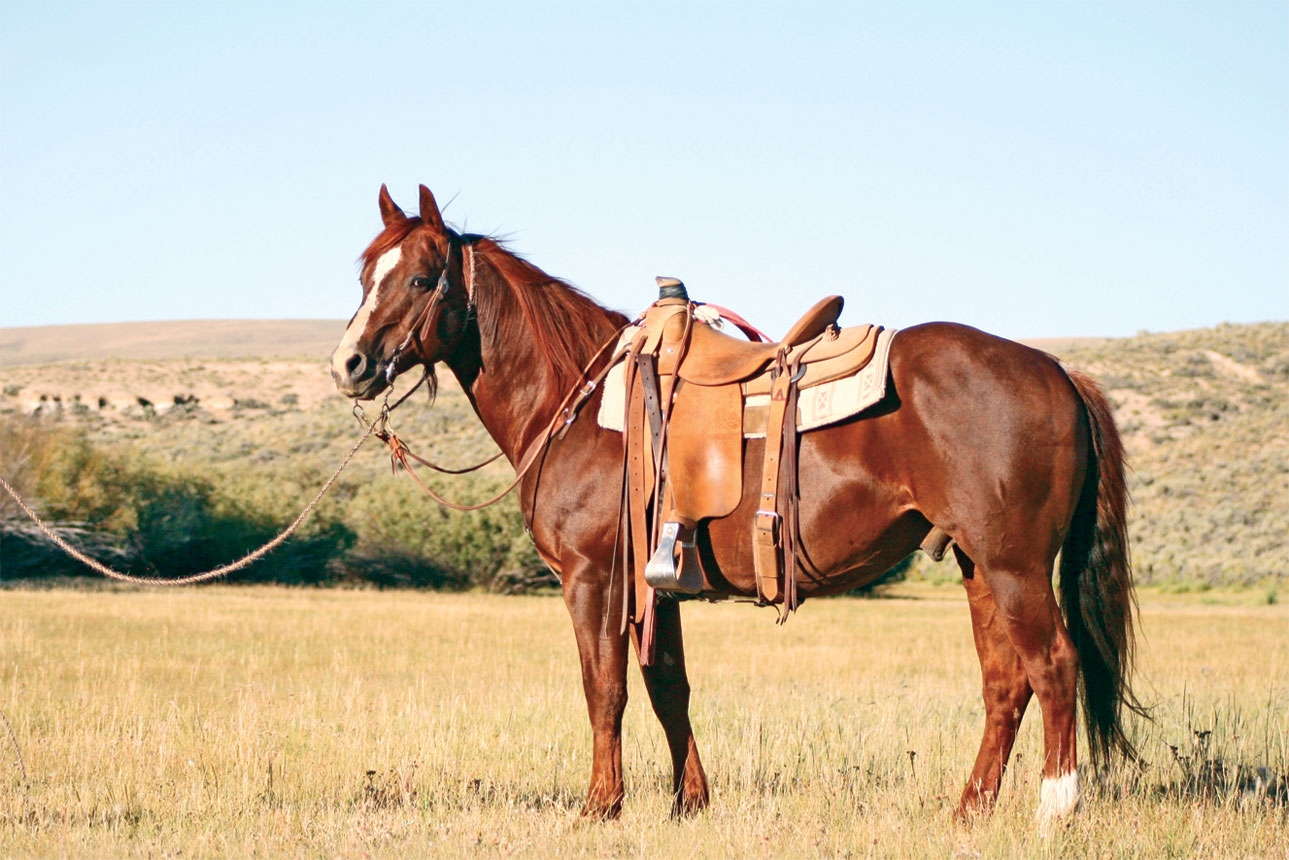 Now in his sixth year with Van Norman Quarter Horses, "Sonny" has had a chance to show his ability to produce good minded, trainable offspring on a wide variety of mares. Having had a successful career himself, in NRCHA world competition, local team roping and calf roping – his offspring show that same athleticism and versatility. Because of this, he has been nominated for several incentives. His offspring are eligible to compete in the NILE Gold Buckle Futurities (Billings, Montana), VGBRA Barrel Futurity (Walla Walla, Washington), and all Royal Crown team roping futurities, breakaway futurities, and barrel futurities (Rock Springs, Wyoming & Bryan, Texas). Check out his facebook page for a complete profile and updates!

Van Norman Quarter Horses, Inc.
Tuscarora, NV
775-397-2132
tyvannorman@rtci.net